Here at Livraison Express LA, we provide personal shipping services and solutions to interior designers, interior design companies, and private clients nationwide. We are based in Texas and offer quick and reliable shipping solutions and projects big or small.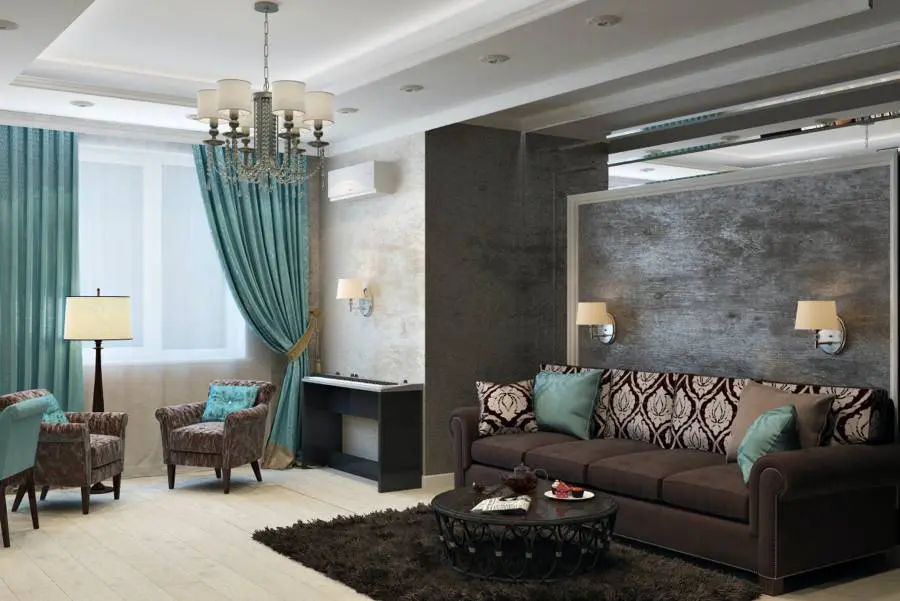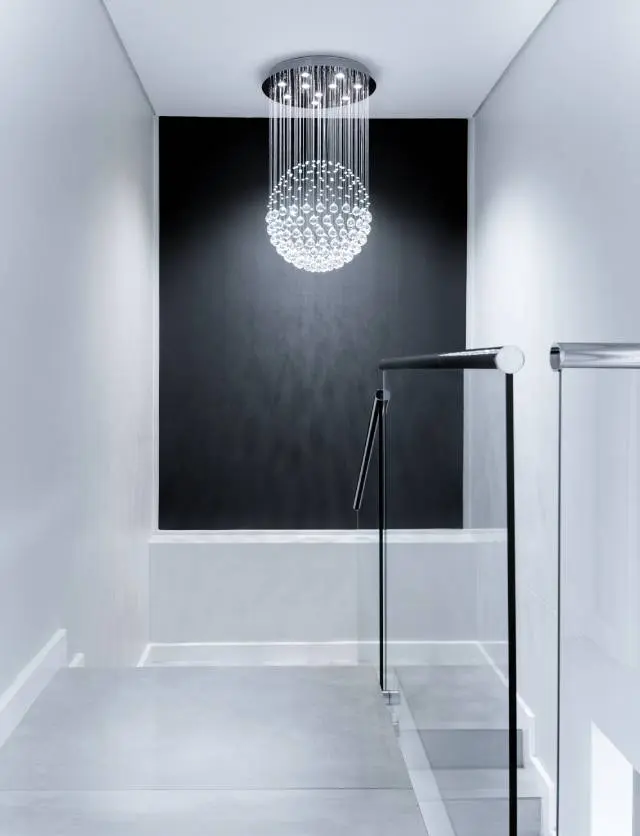 For more than 10 years, our company has been providing personalized shipping services to the interior design community. From providing an app and SOLD shopping tags to our clients to aid in shopping a large show with multiple vendors, to private projects with personal support throughout the planning and organization of a large move and installation, our team knows what it takes to remove the hassle of shipping off your hands. You Shop. We Ship. That Simple.
Our industry knowledge allows us to handle any type of work, whether it's a small job or a large-scale project that needs 4-5 trucks. Thanks to our experience and expertise, you can rest easy knowing that your furniture will arrive at its destination.