Livraison Express LA is a business in Texas that specializes in personal shipping services and custom moving projects. Our team of well-trained professionals strives to maintain a high level of flexibility, discretion, and efficiency.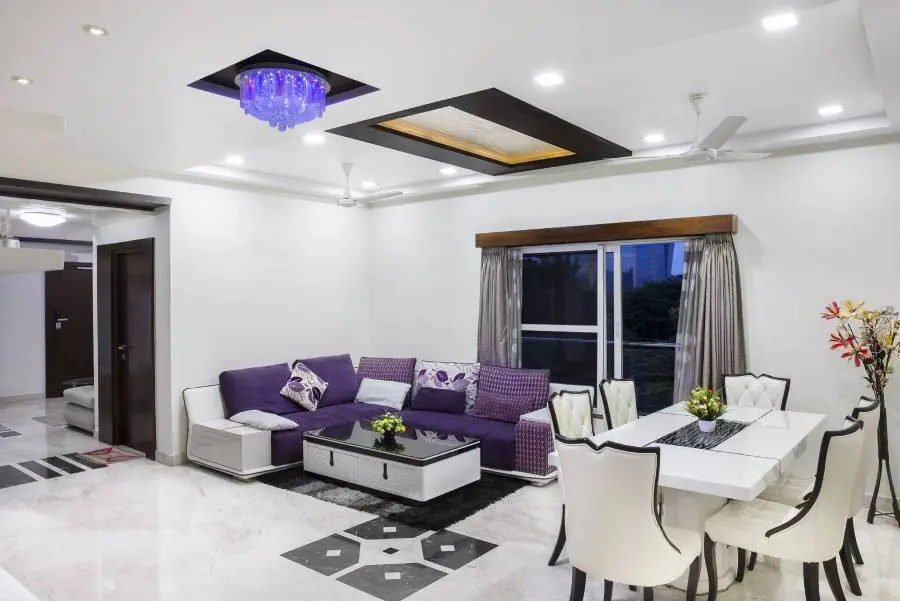 For more than 10 years, our company has been packing and transporting a variety of furniture and valuables. From high-end antique items and paintings to archive collections and safes, no job is too big or too small for our team of experts.
Livraison Express LA utilizes 16ft, 20ft, and 26ft Box Trucks for personalized shipping solutions for interior designers and design companies. We provide a streamlined method for our services at antique shows, which starts prior to a design company's shopping trip by setting their shopping team up with access to an app and personalized SOLD tags and continues through unloading at their warehouse or client home.
Our specialty is providing personal shipping services to designers and design companies at Antique shows such as Round Top Antique Fair in Round Top Texas, Brimfield Antique Fair in Brimfield Mass, and in September... the Springfield Antique Extravaganza in Springfield Ohio.  We set up your shopping team with SOLD tags and access to the app, they spread out and shop, and we send our crew behind them to pack and pick up your items to prepare them for shipment.  Experience the new hassle free way to get your merchandise where it needs to be. 
Not attending a show but made purchases? No problem! Click Get Started at the top of this page to submit your info and photos of your purchases, and we will respond with a quote that you can sign and pay online.  Your merchandise will be picked up, packed and on its way to you.  You Shop. We Ship. That Simple.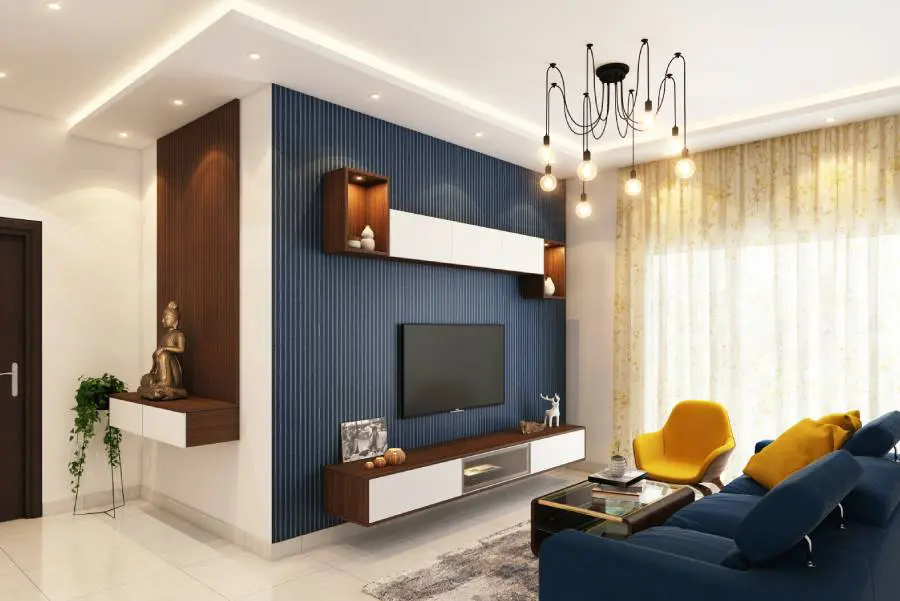 We utilize a real-time inventory app which allows your shopping team to input photos, locations, and prices of items purchased which speeds up the shipping process. In turn, this enables us to see the items you've bought and where you bought them from. From then on, it's as simple as picking and packing up the merchandise and delivering it to where it needs to be.
Full Truck Service (26 ft 1600 cu ft up to 8,000lbs 26x8x8) - Shop with SOLD tags and input purchases into the app.

Half Truck Service (26 ft 800 cu ft up to 800 cu ft up to 4,000lbs 13x8x8) - Shop with SOLD tags and input purchases into the app.

Reservation of Shipping Services - Pay a deposit, shop with SOLD tags, and input purchases into the app.